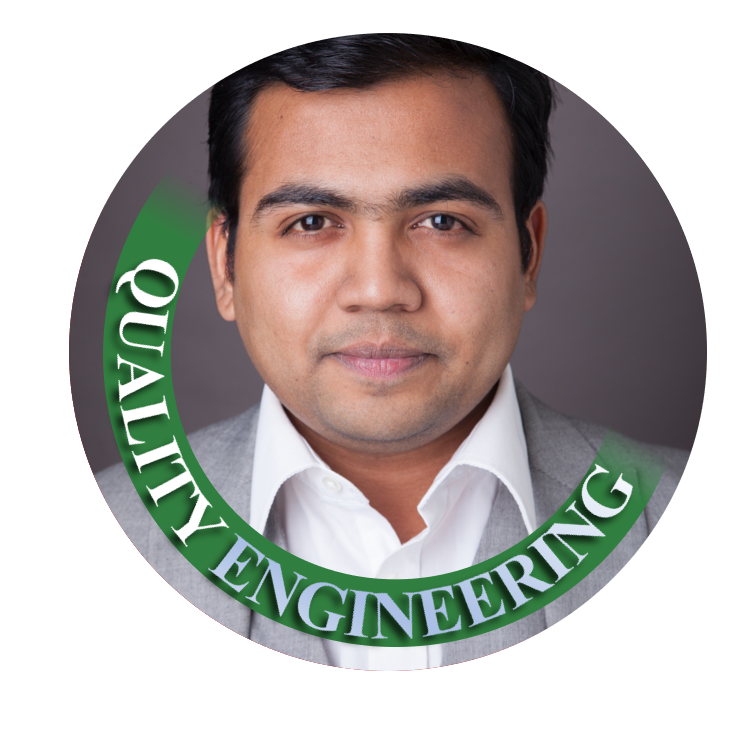 Learn from Narayanan Palani
Use this opportunity to learn Foundation Level Performance Testing to achieve business objectives such as:
Understand the basic concepts of performance efficiency and performance testing.
Define performance risks, goals, and requirements to meet stakeholder needs and expectations.
Understand performance metrics and how to collect them.
Develop a performance test plan for achieving stated goals and requirements.
Conceptually design, implement, and execute basic performance tests.
Analyze the results of a performance test and state implications to various stakeholders.
Explain the process, rationale, results, and implications of performance testing to various stakeholders.
Understand categories and uses for performance tools and criteria for their selection.
Determine how performance testing activities align with the software lifecycle.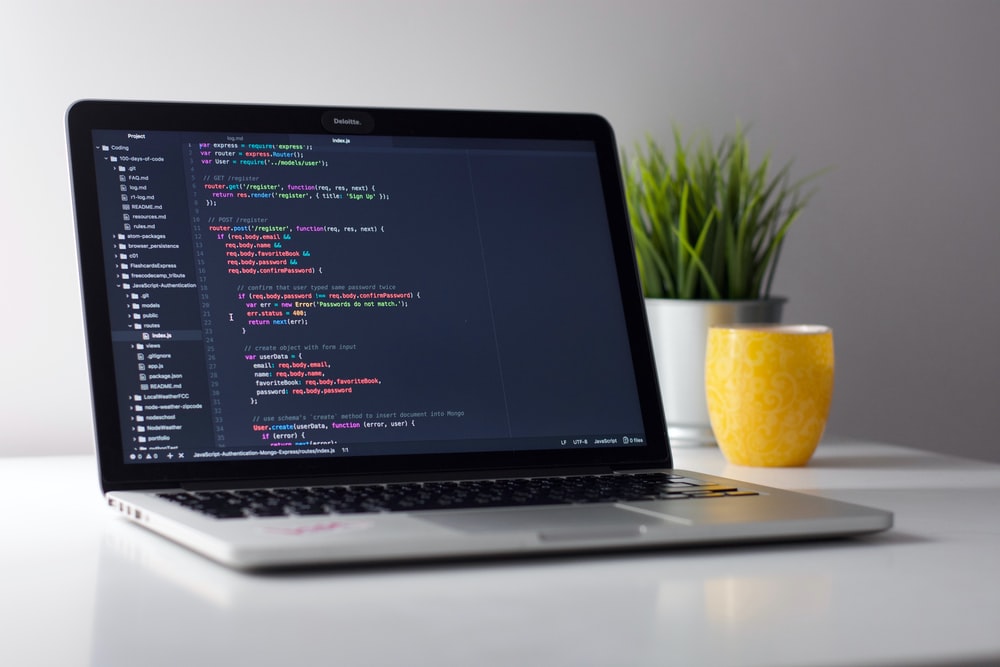 Performance Test Activities
Learn steps involved in performing NFT tests
Use this opportunity to learn the important metrics required to deliver the NFT test results.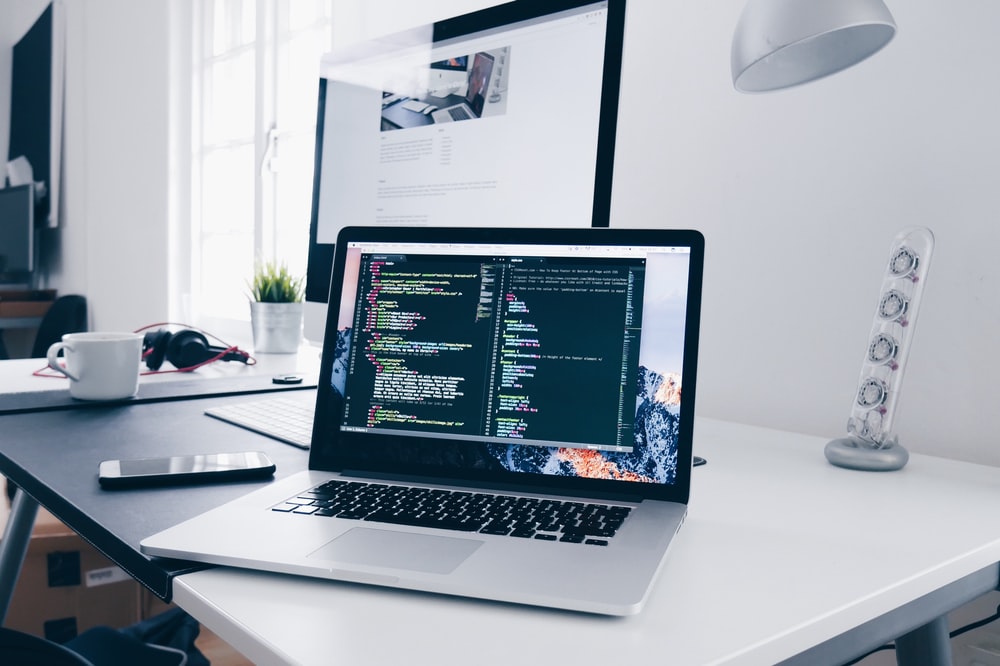 Performance Test Planning and Load Generation
Learn load generation techniques to plan and choose right tool for performance tests