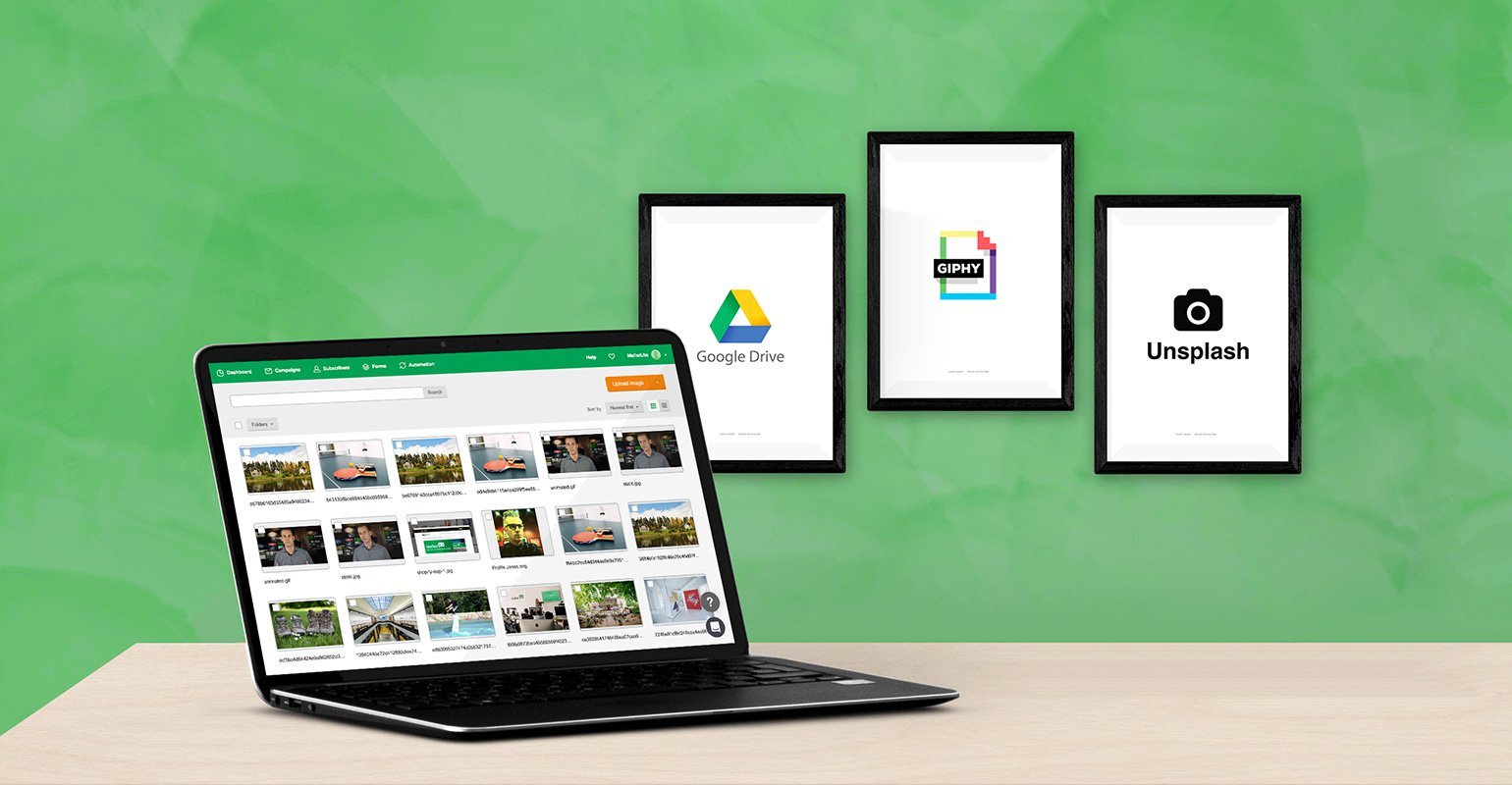 An Advanced Test Manager can…
Manage a testing project by implementing the mission, goals and testing processes established for the testing organization.
Organize and lead risk identification and risk analysis sessions and use the results of such sessions for test estimation, planning, monitoring and control.
Create and implement test plans consistent with organizational policies and test strategies.
Continuously monitor and control the test activities to achieve project objectives.
Assess and report relevant and timely test status to project stakeholders.
Identify skills and resource gaps in their test team and participate in sourcing adequate resources.
Identify and plan necessary skills development within their test team.
Propose a business case for test activities which outlines the costs and benefits expected.
Ensure proper communication within the test team and with other project stakeholders.
Participate in and lead test process improvement initiatives.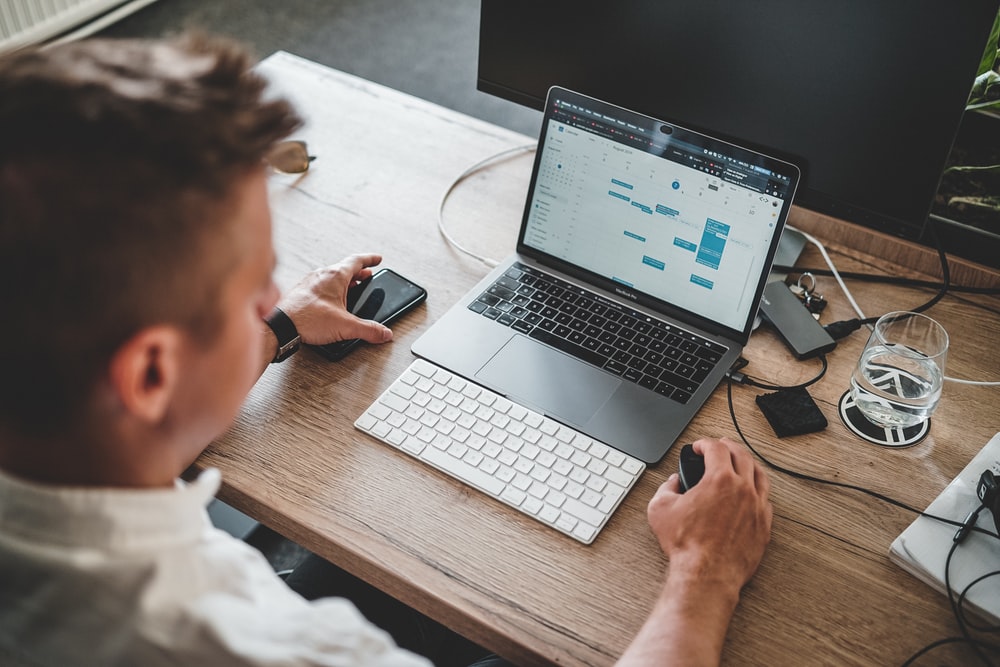 Test Process
Test Management
Reviews
Defect Management
Improving the Testing Process
Testing Tools and Automation
People Skills-Team Composition
Successful completion of the ISTQB Certified Tester Foundation level and a minimum of three years testing experience is recommended.
The Intermediate Certificate may also be helpful but is not required.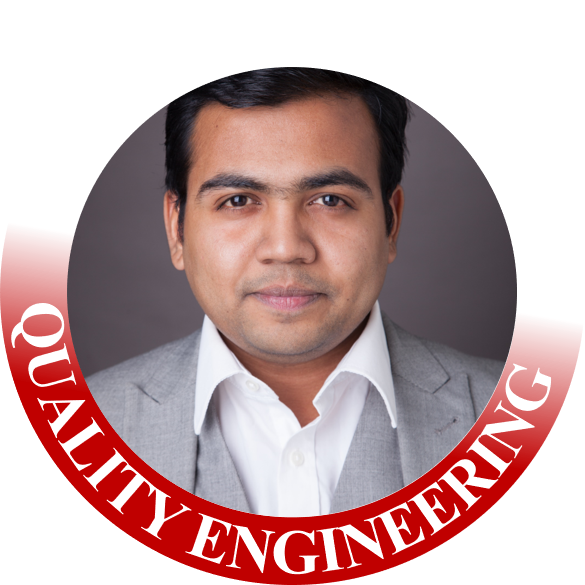 Learn from Narayanan Palani
As a proven software testing industry leader, Narayanan Palani volunteered to share technical knowledge through his best- selling* book series, Software Automation Testing Secrets Revealed (Part 1,2,3). He has been endorsed by Tech-Nation as exceptional talent of UK within digital technology. His well-designed Github open source testing projects are accessed worldwide and helping job seekers to get entry into junior testing jobs.
His innovative implementations received two 'European Software Testing Awards' in the year 2018 (Best Use of Technology in a Project and Overall TESTA Award Winner'18) and Best Testing Manager of the Year 2019.
"Very informative and understand the concept clearly" -Student Feedback