Engineers Hub -Software Testing Courses
Best selling professional courses that help preparing for Interviews of Software Jobs on Quality Assurance and Test Automation.
Top rated Industry leading best practices and techniques are facilitated as learning programs in engineers hub to help professionals to excel in their career.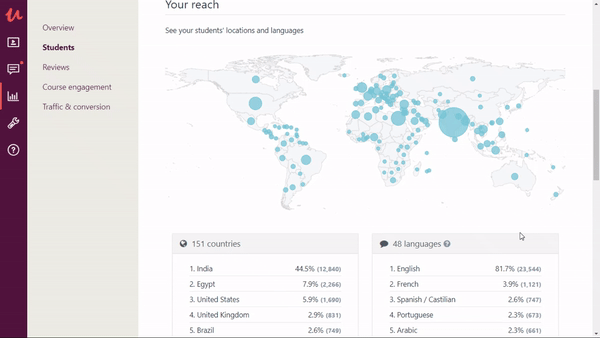 30000+ students joined Narayanan's online sessions worldwide since 2018 and hundreds of professionals passed out international software testing certifications and landed on niche jobs across the world.
"Thank you for this course It's well structured and contains very useful information for my certification preparation."
"seriously awesome, one o the best ever parts I have missed in my resume"
"It was a nice session"
" This course was a great match for my aspirations and upcoming internship. The instructor covers a lot of material in a quick, yet detailed manner. The course closely matches the ASTQB syllabus. I do wish that this course implemented more section quiz questions and exam answer logic."
" it is very interesting. i like it. it is so useful for me in my carrier."
" easy to follow with great examples"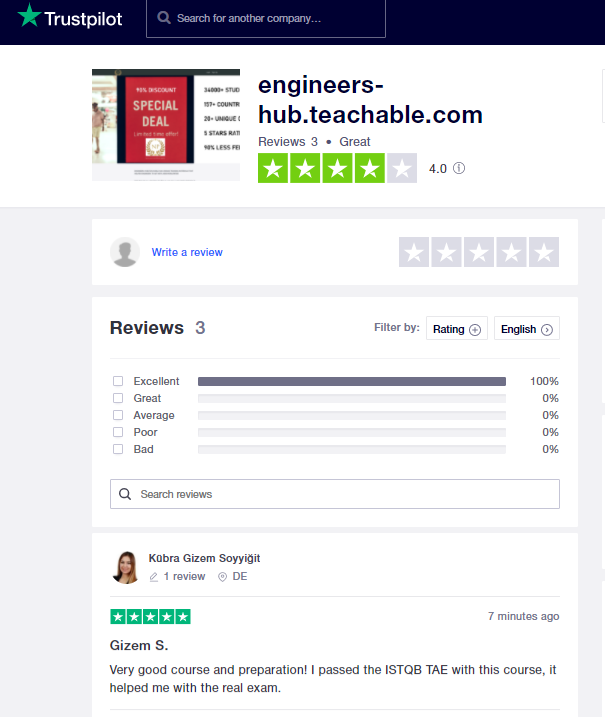 Excellent ratings and feedback from students
Featured Best Sellers of Test Automation
EXAMPLE
Featured Best Sellers of Software Testing
EXAMPLE
Featured Best Sellers of Accessibility Testing
Featured Best Sellers of Scrum Master Specialisation


EXAMPLE
Featured Best Sellers of Resume Writing
EXAMPLE

Narayanan Palani is an (Quality) Engineering Lead of major financial institution in United Kingdom and leading group of teams across different countries on test automation, accessibility, performance and security testing interventions. Narayanan has certifications from Microsoft, Scaled Agile, DevOps Institute, International Software Testing Qualifications Board, International Software Quality Institute, with an MS in Software Engineering, Executive MBA and certificate of specialization in 'Leadership and Management' from Harvard Business School Online. His latest books are referred across the world to gain knowledge, compete in interviews and get promoted to higher roles in software testing domain - 'Automated Software Testing with Cypress' and 'The Web Accessibility Project' are latest best sellers from Routledge CRC Press.