Learn from World Leading Industry Experts!
Skills that get you a first time job offer or a pay rise; Learn simple strategies to transform Your CV, Improve your engineering skills and change your role with increased job opportunities worldwide.
"Thank you for this course It's well structured and contains very useful information for my certification preparation."
"seriously awesome, one o the best ever parts I have missed in my resume"
"It was a nice session"
" This course was a great match for my aspirations and upcoming internship. The instructor covers a lot of material in a quick, yet detailed manner. The course closely matches the ASTQB syllabus. I do wish that this course implemented more section quiz questions and exam answer logic."
" it is very interesting. i like it. it is so useful for me in my carrier."
" easy to follow with great examples"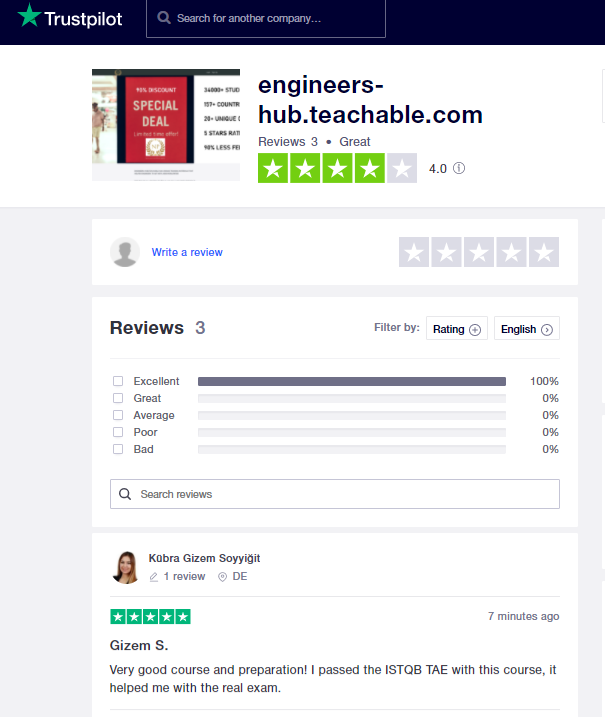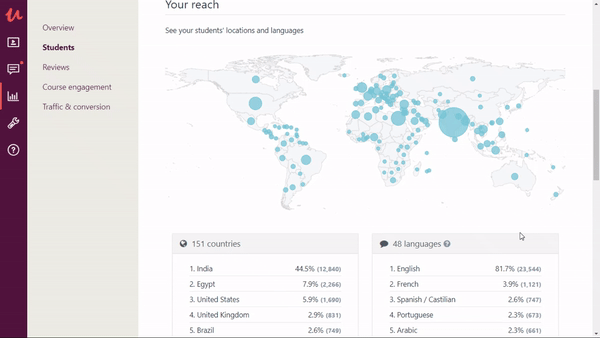 "I have been training 30000+ students worldwide across 151+ countries in online training programs. I help professionals to boost their salaries and get new job opportunities through my engineering courses" -Narayanan Palani, Instructor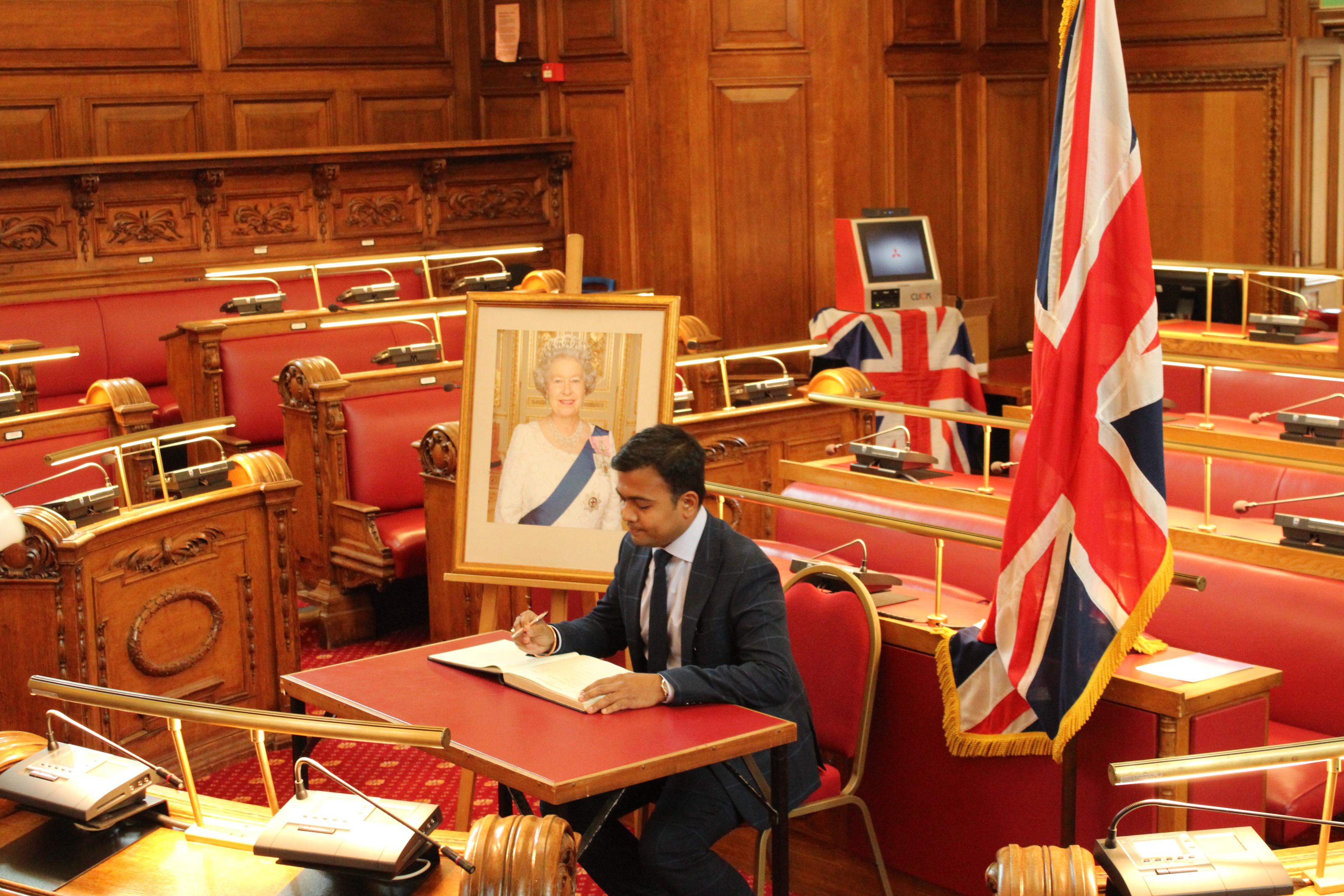 Author of Best Selling Book Series
'Software Automation Testing Secrets Revealed' a best seller book series (Part1, Part2 from Educreation, Part3 from Momentum Press and Part4 from Routledge CRC Press) written by Narayanan Palani and helping engineers across the world with automation test frameworks.
European Software Testing Awards - Best Test Manager of the Year 2019
(Title Winner)
Awarded to the most outstanding test manager or team leader over the last 12 months.
Judges shortlist candidates based on:
Excellent people management and communication skills
Evidence of achieving project aims and targets through effective leadership
Proof of commitment to the wider testing and QA community
Examples of procedures put in place to ensure high quality results
Evidence of a commitment to high quality and standards
Demonstration of self-evaluation, commitment to self-learning and improvement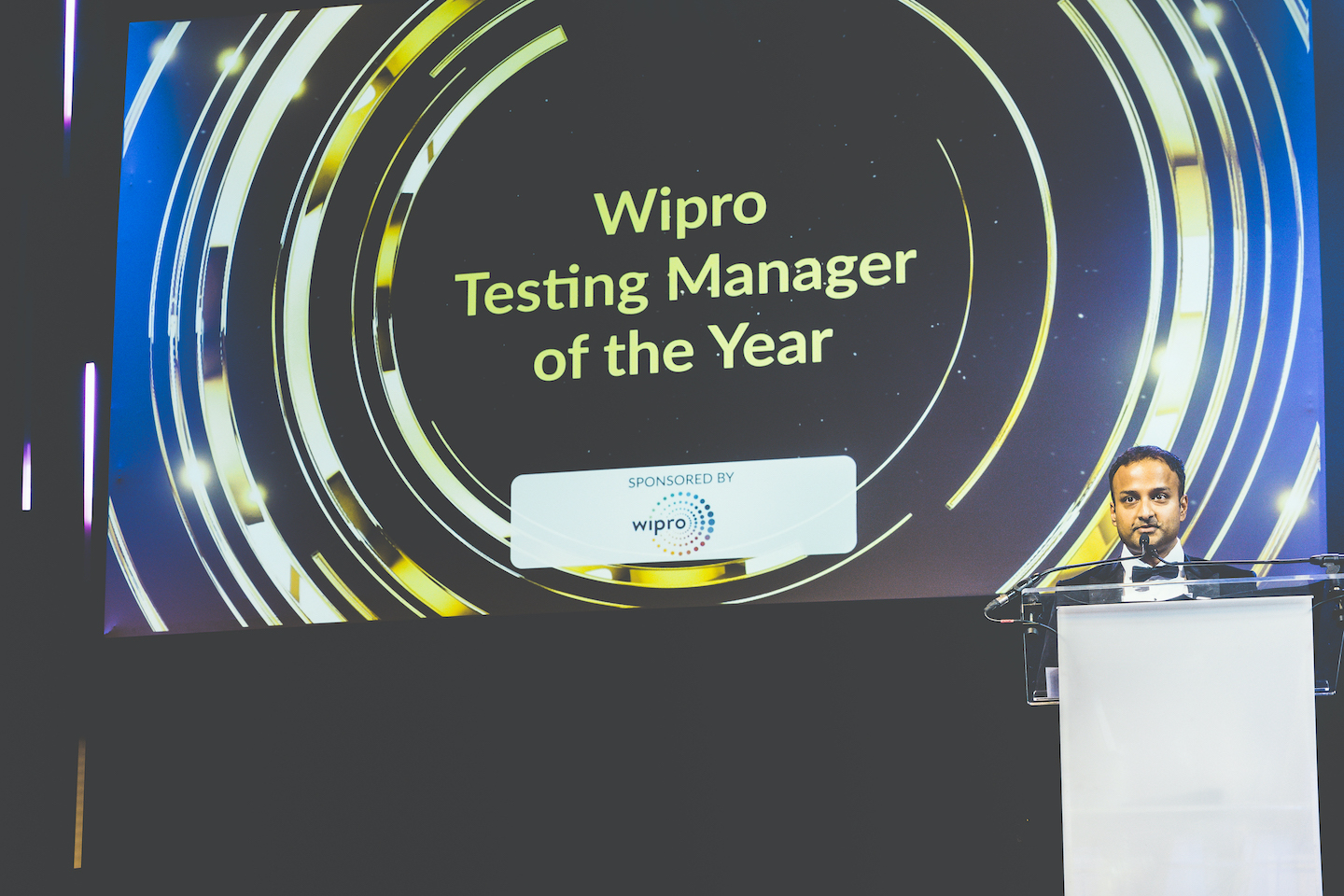 Feedback
Excellent ratings and feedback from students
Featured Products on Resume Writing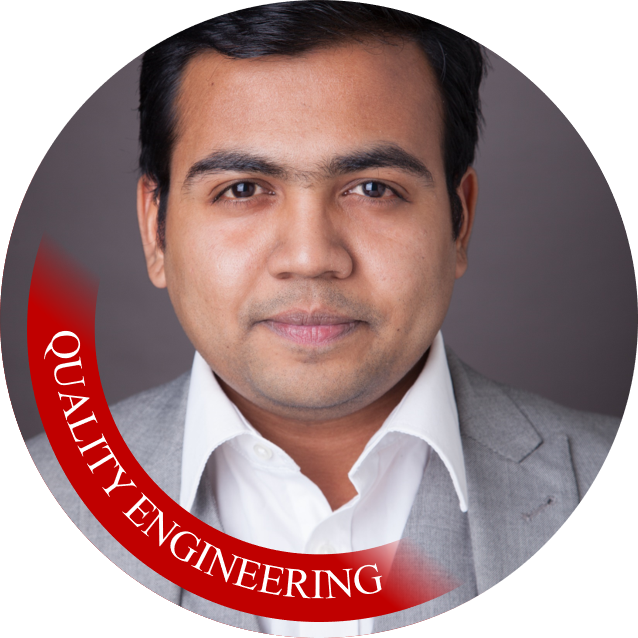 I am originated from Tamil speaking community which routes back to 5000+ years of heritage and span across 205 countries from east to west; I born in a city called 'Karur' where Creator of Universe(Brahma) began the work of creation as per hindu mythology; As a famous Tamil quote say 'யாதும் ஊரே யாவரும் கேளிர்' (meaning: All citizens in universe are our relations/friends), my mission is to help the community which helps us to survive. I learnt 🐢'திரை கடலோடியும் திரவியம் தேடு' (meaning: travel across sea to look for your excellence in art) during school days and experimenting my excellence by training/leading software engineers; During 2019/20, I have trained 34000+ engineers across 158 countries through my online class rooms.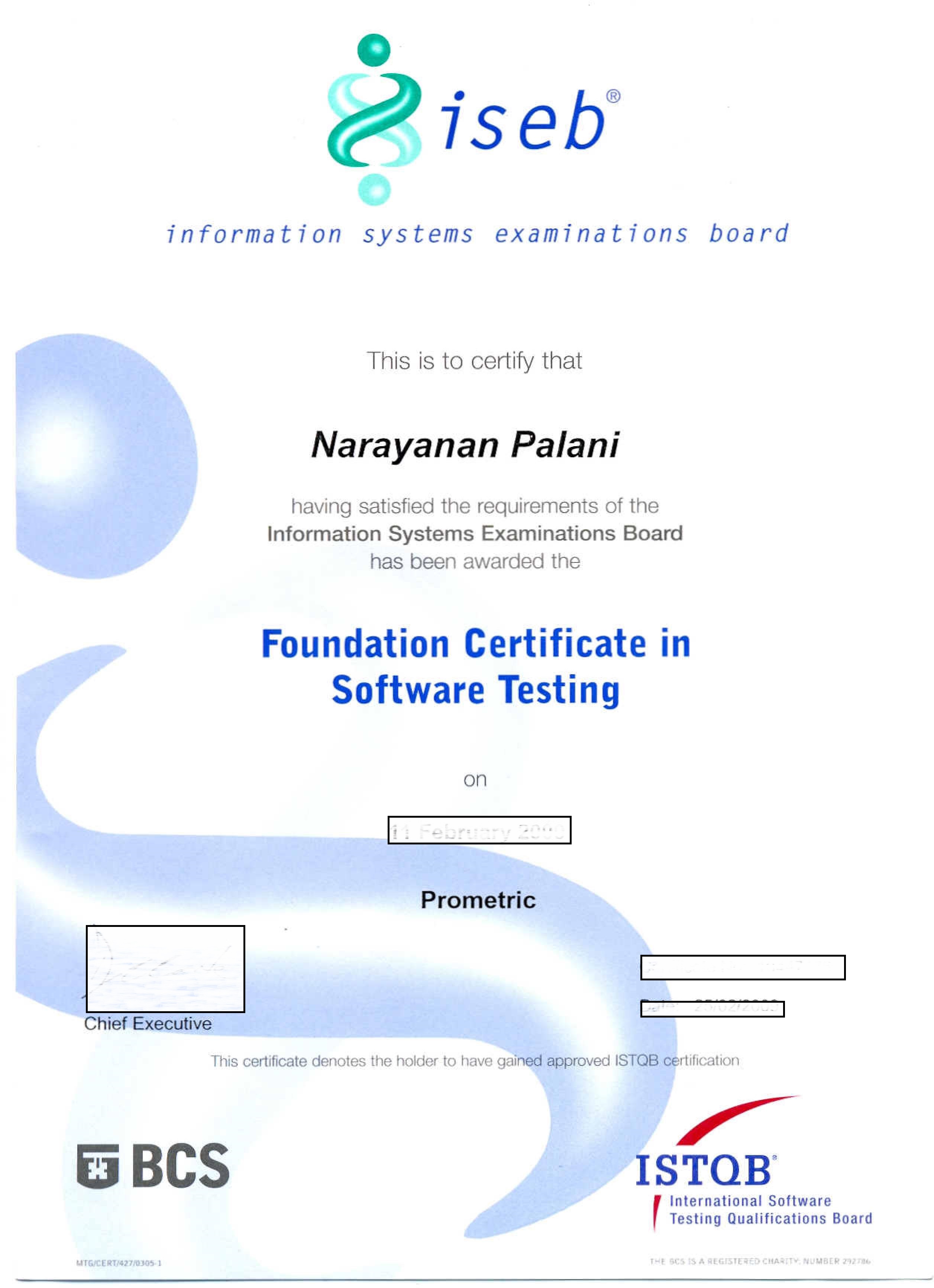 ISTQB Foundations Certified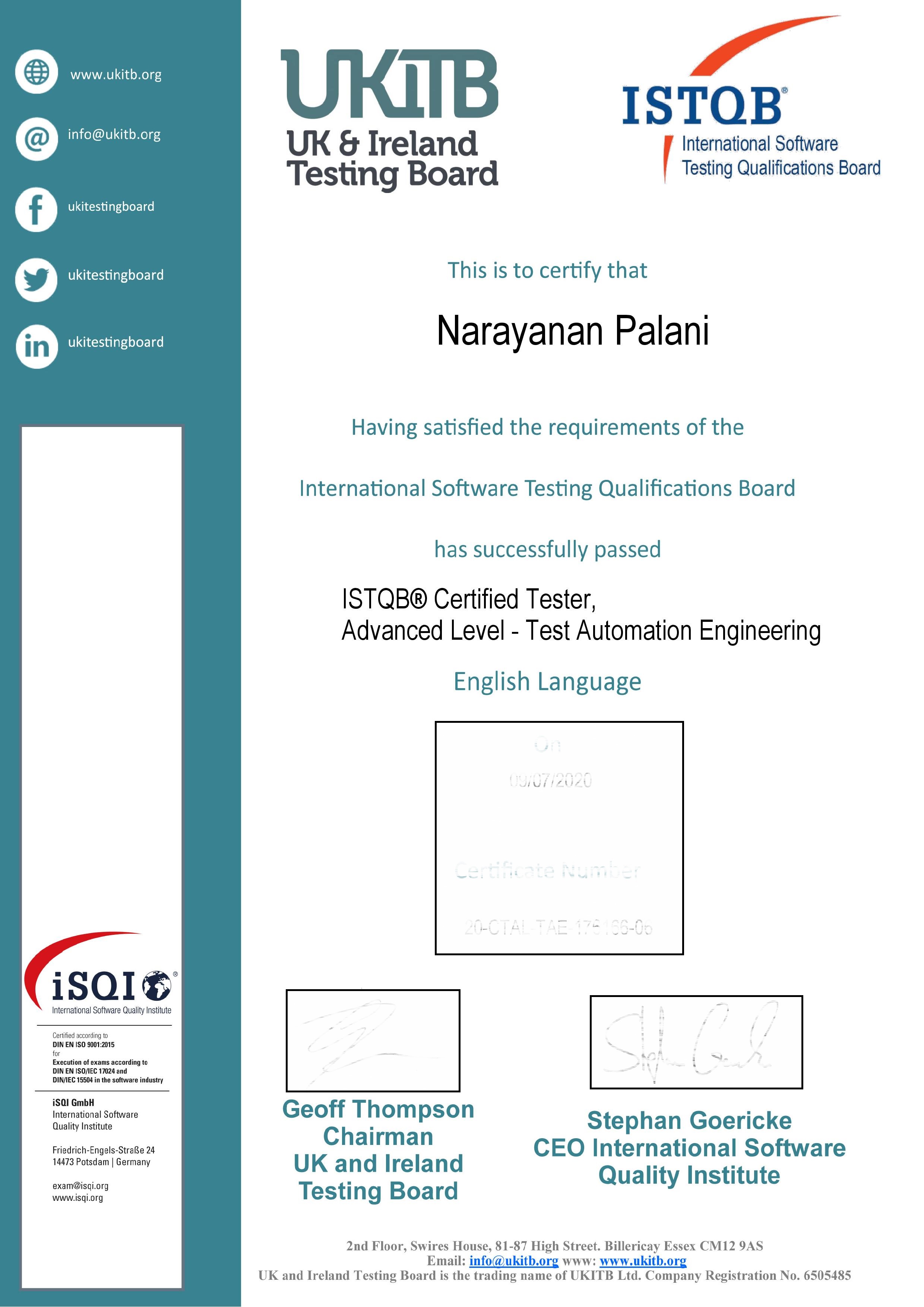 ISTQB Test Automation Engineering Certified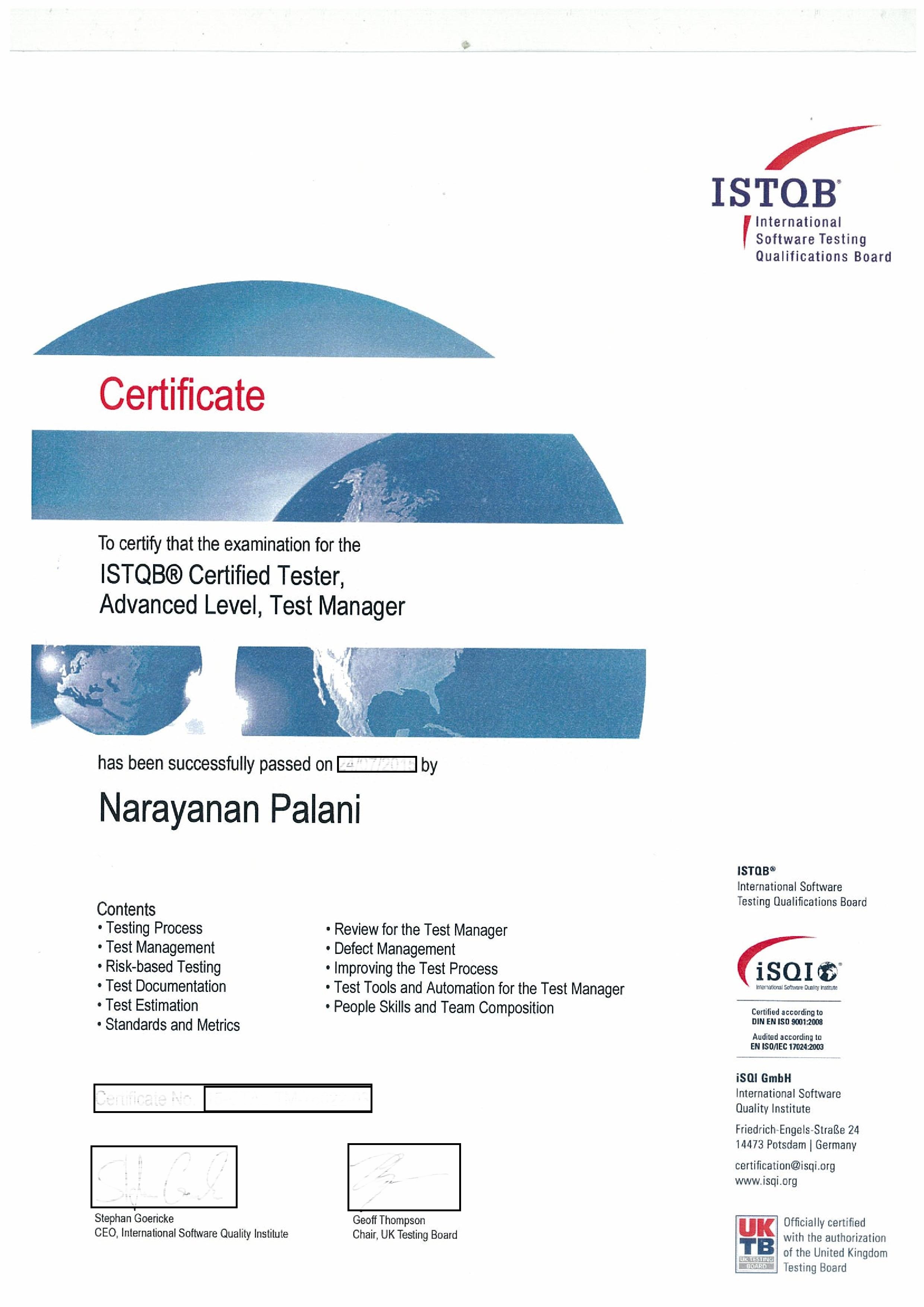 Narayanan Palani
ISTQB Advanced Test Manager Certified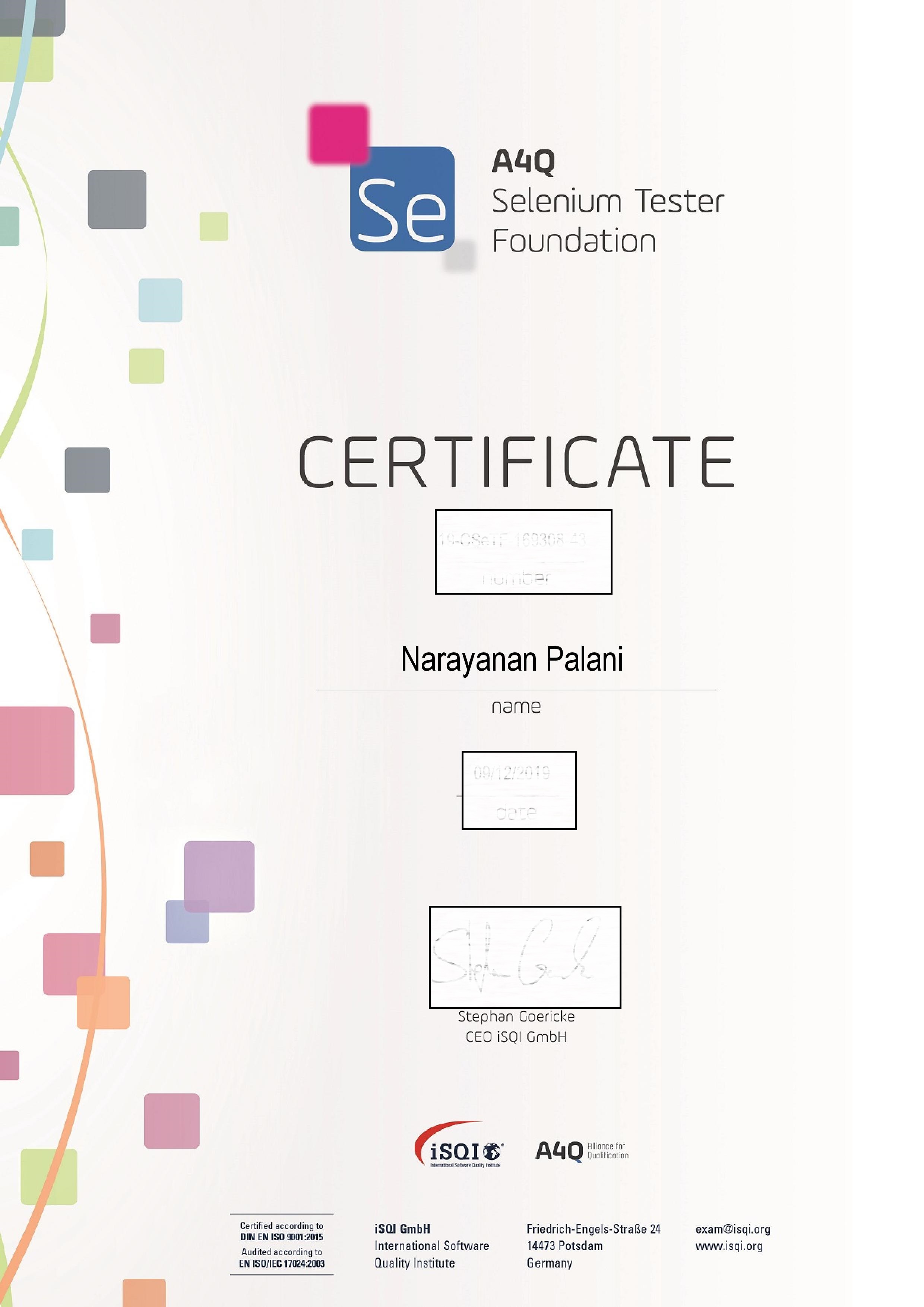 Narayanan Palani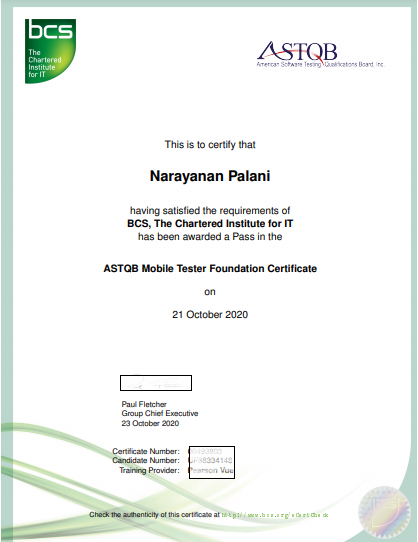 ASTQB Mobile Testing Certified