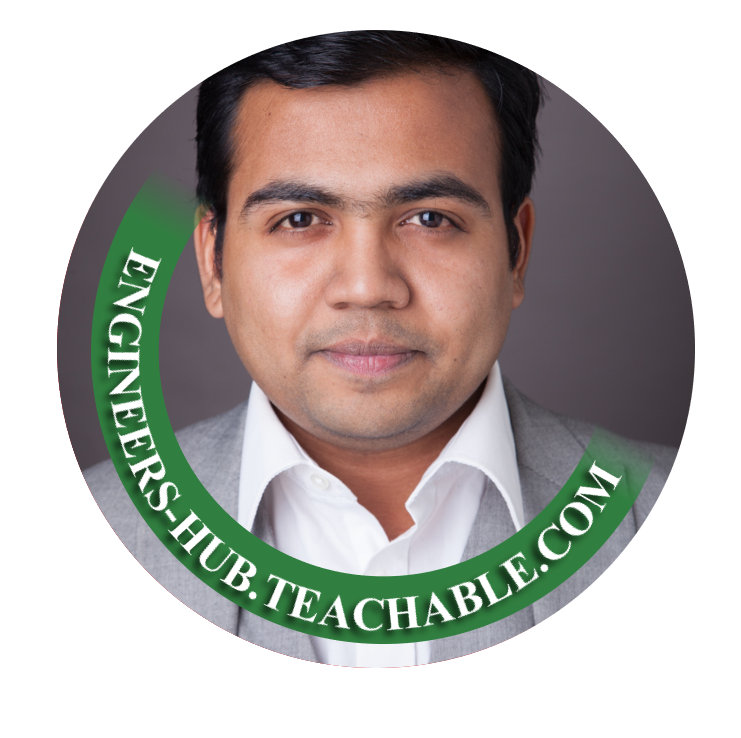 Learn from Narayanan Palani
I have been using Orthogonal Array Based Test Combinations since 2007 and that helped in improving test coverage across testing projects. Hope you can learn and implement these simple techniques in software projects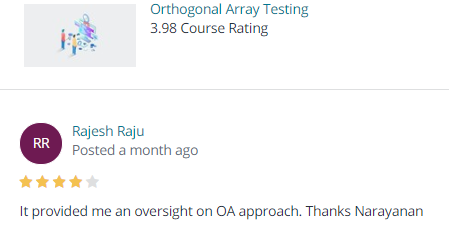 "It provided me an oversight on OA approach. Thanks Narayanan"

Student Feedback
"Very smart way of explaining OA Approach"

"Yes, As a test manager I am helping the team in pairwise testing for the multiple combination input testing. A great leaning."

Student Feedback
"Taughtful course and well covered topics with adequate examples. Must try!"
Featured Products
Teachable's Best Selling Courses