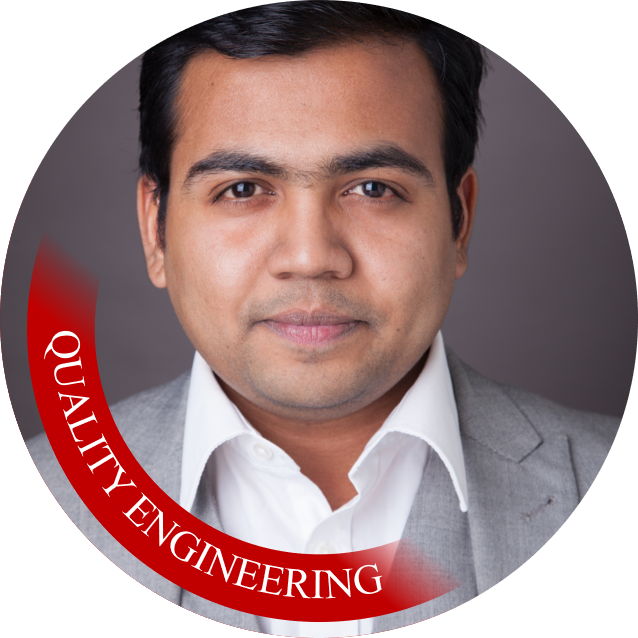 Learn from Narayanan Palani
Narayanan hold 13+ years of industry experience with 16 international certifications
The Certified Tester Foundation Level in Software Testing
The Foundation Level qualification is aimed at anyone involved in software testing. This includes people in roles such as testers, test analysts, test engineers, test consultants, test managers, user acceptance testers and software developers.
This Foundation Level qualification is also appropriate for anyone who wants a basic understanding of software testing, such as project managers, quality managers, software development managers, business analysts, IT directors and management consultants. Holders of the Foundation Certificate will be able to go on to a higher level software testing qualification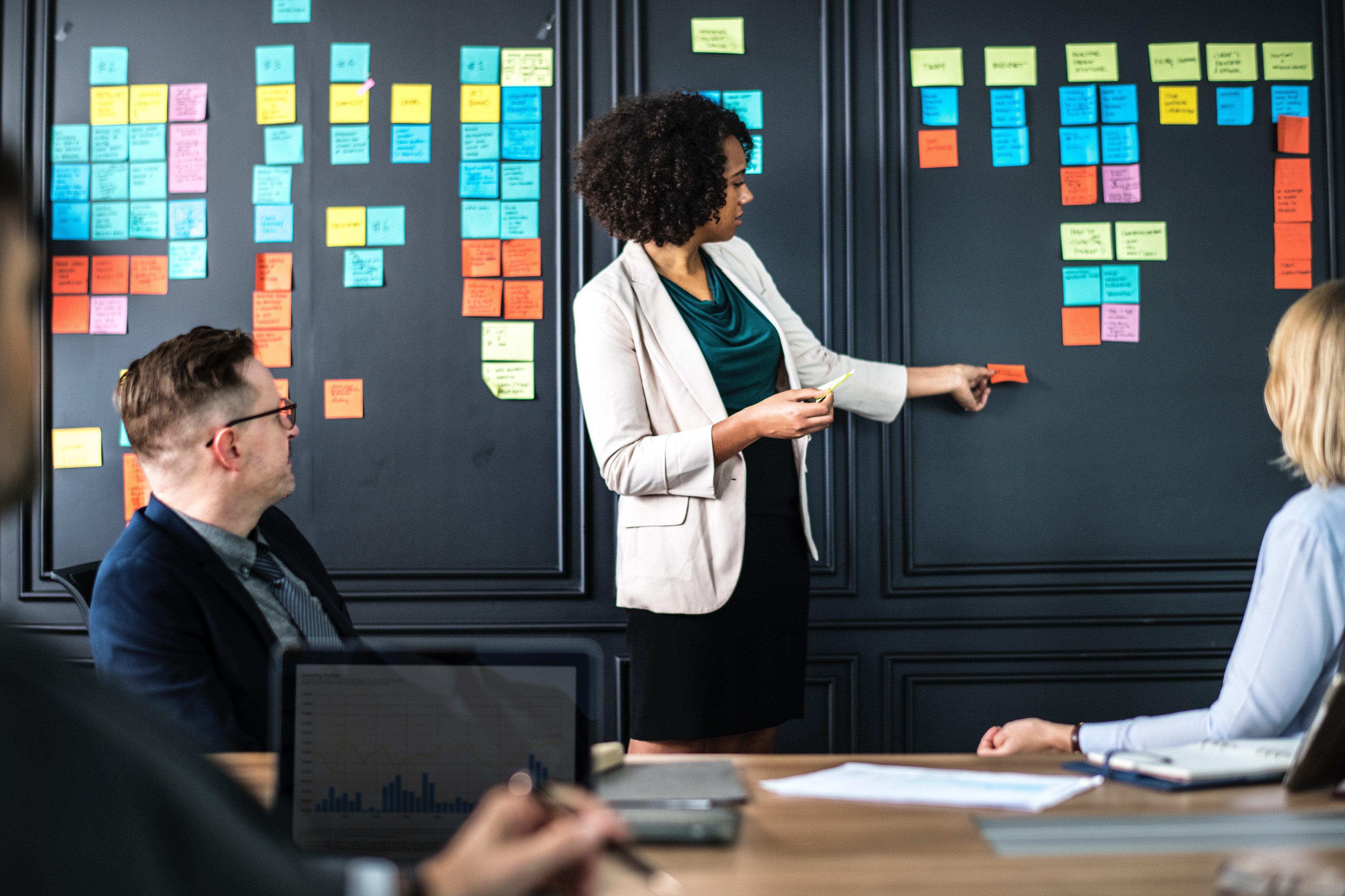 There are no formal entry requirements however, the candidate should have a basic working IT knowledge. It's recommended that all candidates attend a BCS accredited training course.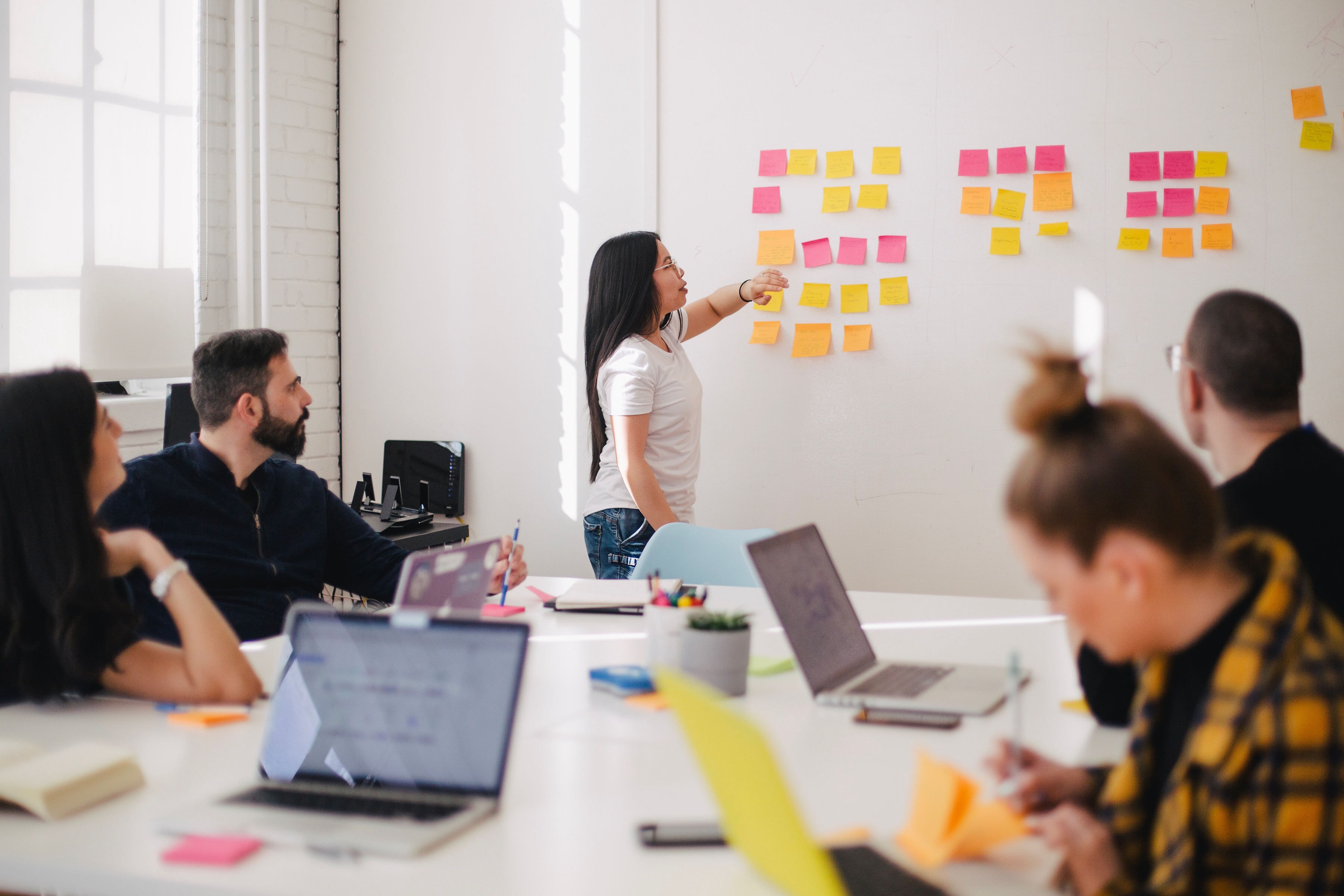 Principally aimed at anyone involved in software testing, it will also be of interest to project managers, quality managers, business analysts and IT directors or management consultants.
Fundamentals of testing  
Testing throughout the software development lifecycle  
Static testing 
Test techniques
Test management
Tool support for testing
Finally 1000+ Mock Tests with answers which are provided as mock tests for students to practice,download and use them before exam for their preparations.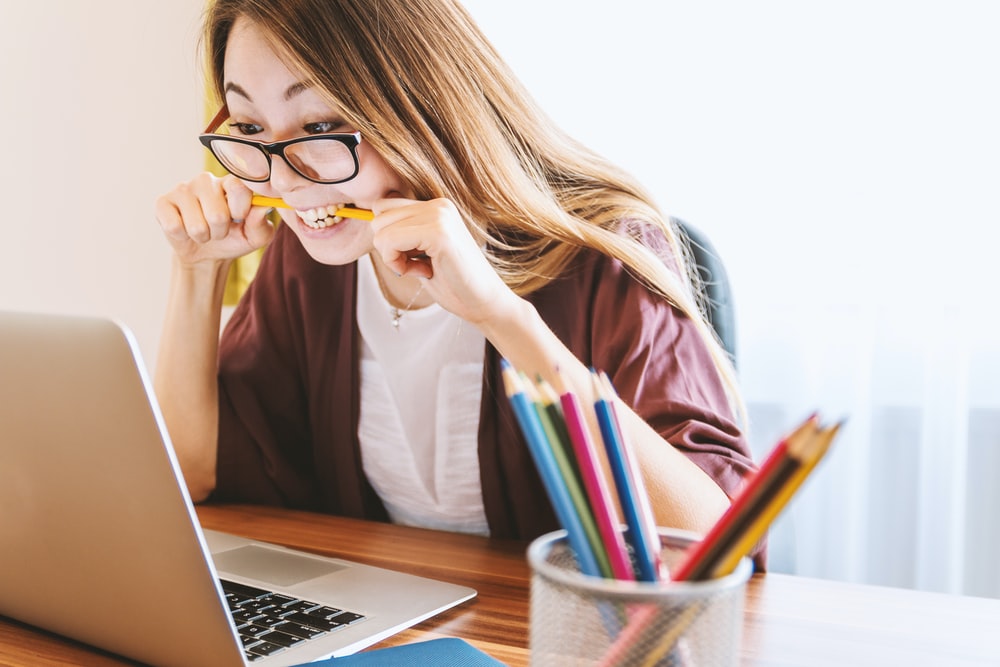 Popular Learning Portal for Engineering Courses