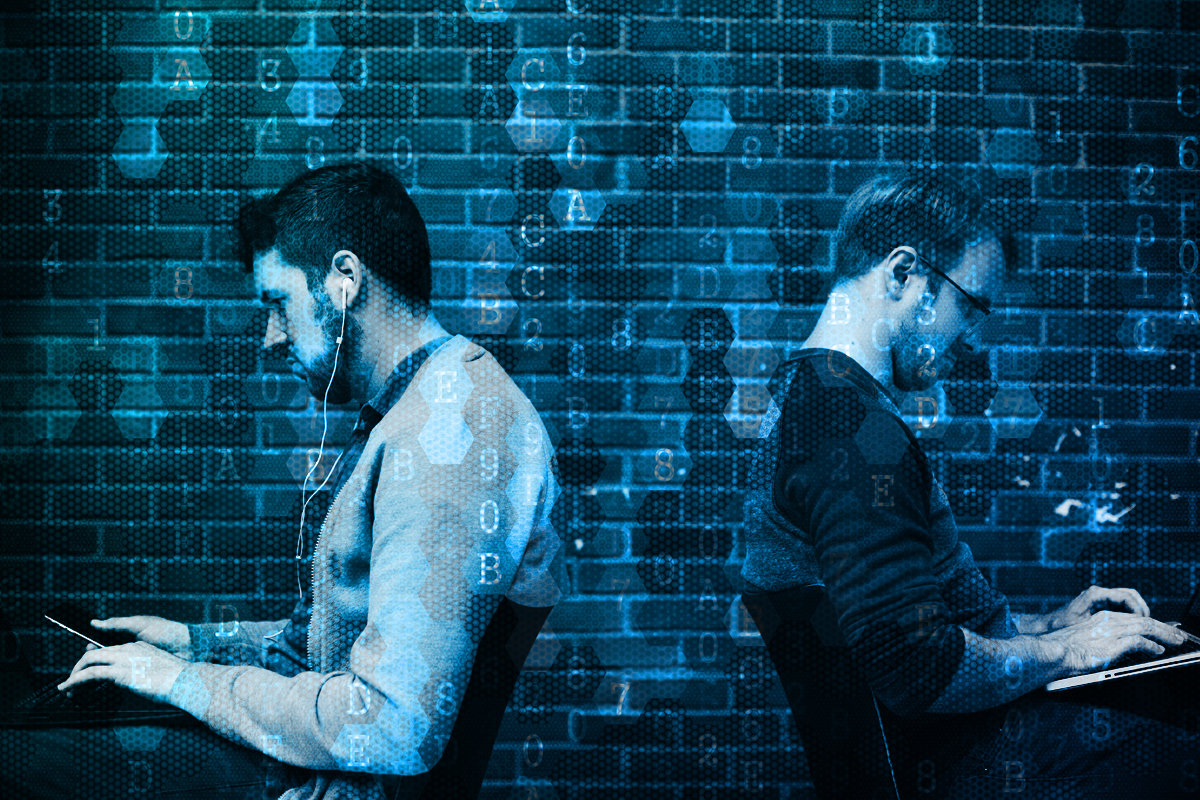 Why this is a popular certification?
The Advanced Level Security Tester qualification is aimed at people who have already achieved an advanced point in their careers in software testing and wish to develop further their expertise in security testing. The modules offered at the Advanced Level cover a wide range of testing topics.
Since it is one of the recent certification from ISTQB Board, it has high demand across QA industry
What are the entry criteria?
To receive Advanced Level certification in the module "Security Tester", candidates must hold a valid Certified Tester Foundation Level certificate and have sufficient practical experience to be certified at Advanced Level, which should be not less than 3 (three) years of relevant academic, practical, or consulting experience. Refer to the relevant Exam Board to determine the specific practical experience criteria.
Learn from Narayanan Palani
Use this opportunity to learn from Narayanan who hold 13+ years of industry experience on various penetration testing tools such as BurpSuite,Zap,Acunetix, WebInspect and AppScan